Practitioner / Coach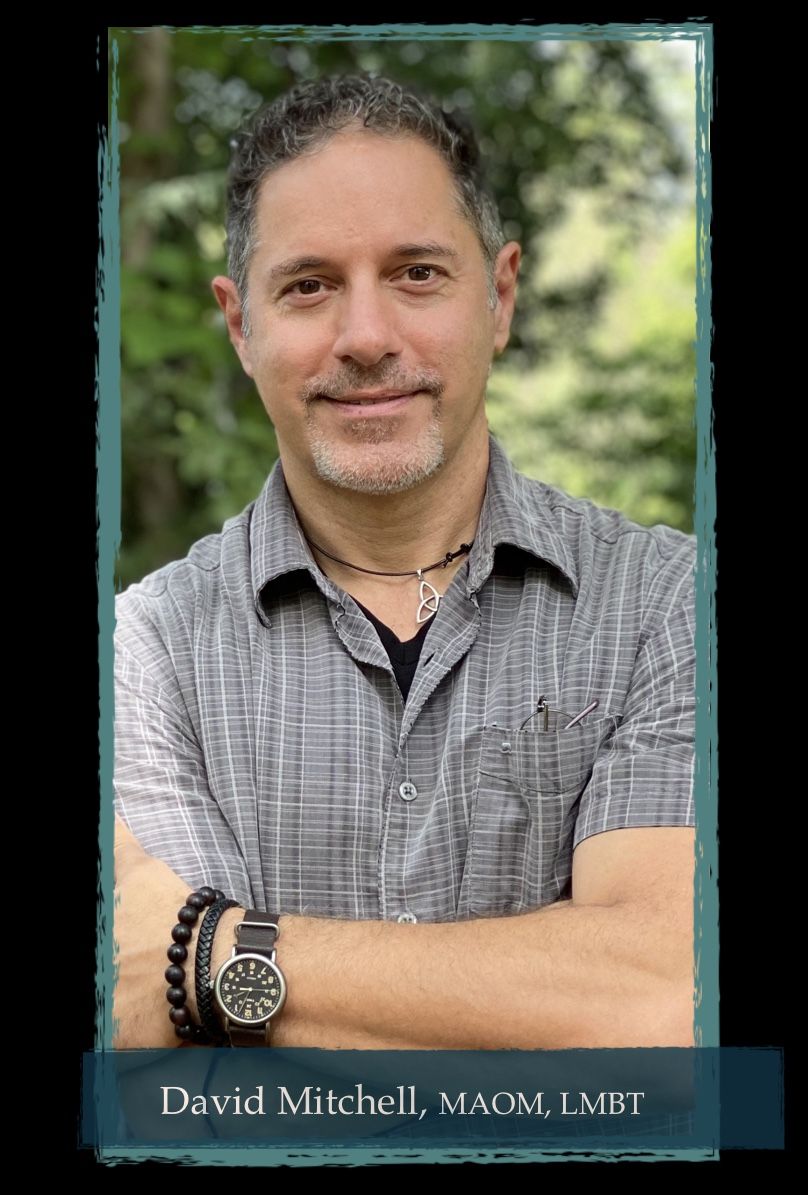 David Mitchell enjoys sharing his passion for health and wellness. Using integrated techniques from the culmination of his studies, each session is uniquely designed to meet the needs of the individual. Regardless of any particular modality, at the core of any session it is a healing presence that is required. "Everyone wants to be heard. It is through being fully present and listening, that the doorway of communication is opened and true healing may enter." A certified Asian Bodywork therapist, David received his training from the Atlanta School of Massage. Additionally, he holds a Master of Acupuncture and Oriental Medicine from Daoist Traditions, having studied Classical Chinese medicine under Master Jeffery Yuen.
His core training in bodywork includes: Tuina–Chinese medical massage and acupressure, Thai massage, and Shiatsu. Additional certifications include: Medical Massage PractitionerTM, incorporating deep-tissue, NMT and myo-fascial release techniques, Craniosacral therapy Level 3 practitioner, and certification in Lymphatic drainage techniques.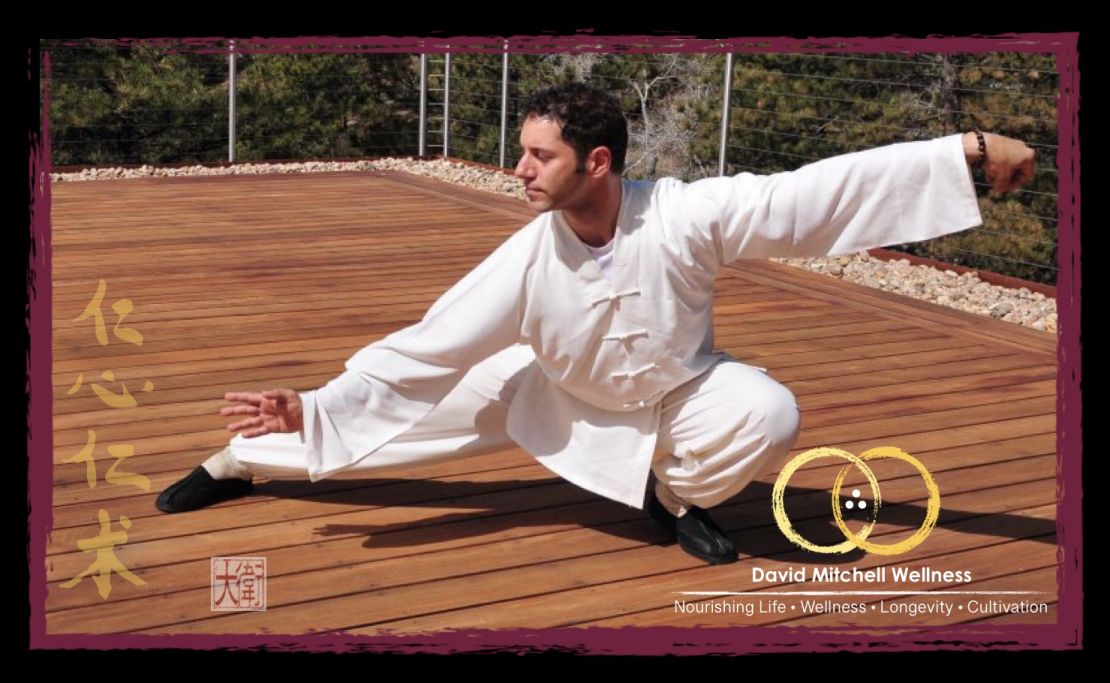 As a certified instructor/coach, David extends the horizon of wellbeing through individual and group classes. He is a certified instructor in Wudang Taiji, Qigong and Daoist internal alchemy meditation under Daoist Master Yun Xiang Tseng; Wing Chun gong fu under Sifu Francis Fong, and a Coach in the Civilian Tactical defense program under Sifu Alan Baker at AMAC Tactical. David integrates wellness and cultivation with mindful movement and the conditioning of martial training to help cultivate mind, body and spirit together. "It's not about self defense. It's about self improvement."
__________________________________________________________________
"A good soldier is not violent. A good fighter is not angry.
A good winner is not vengeful. A good employer is humble.
This is known as Virtue of not striving. This is known as ability to deal with people.
This since ancient times has been known as the ultimate unity with heaven."
—Dao 68
___________________________________________________________________
Affiliations — Mentors & Inspirations along my path:
Francis Fong Martial Arts Academy: Wing Chun Gong Fu, JKD, Jiu-jitsu, Kali, Muay Thai
Atlanta Martial Arts Center: Gracie Jiu-jitsu, JKD, FMA Civilian Tactical
Chi for Longevity, Inc.: Wudang Taiji, Qigong & Meditation
Daoist Traditions College of Acupuncture & Oriental Medicine: Classical Chinese Medicine
Jade Purity Foundation: Classical Chinese Medicine
Massage & Bodywork/Chinese medicine: Laurie Craig @ GMS • Adcock Acupuncture
Wildlight Wellness Collective: School of Yoga, Ayurveda & Earth Wisdom